Media That Moves
Cape Town and International creative production

Cape Town and International Creative Production
WE go above and beyond for our content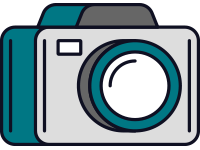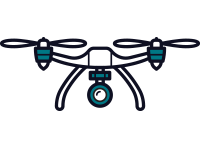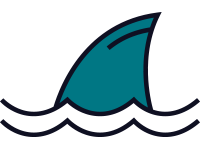 SOCIAL MEDIA &
BLOG CONTENT
madic media is a group of creators and athletes with a shared passion for wind, water, and waves.
Our Cape Town and international team come from a variety of backgrounds including marketing, creative, travel and tourism, media production, and professional sport. We specialize in outdoor projects and event media. Our wide range of specialized experience allows us to approach projects with creative integrity while working with our clients to authentically communicate brand messaging. We are committed to creating content that we are proud of.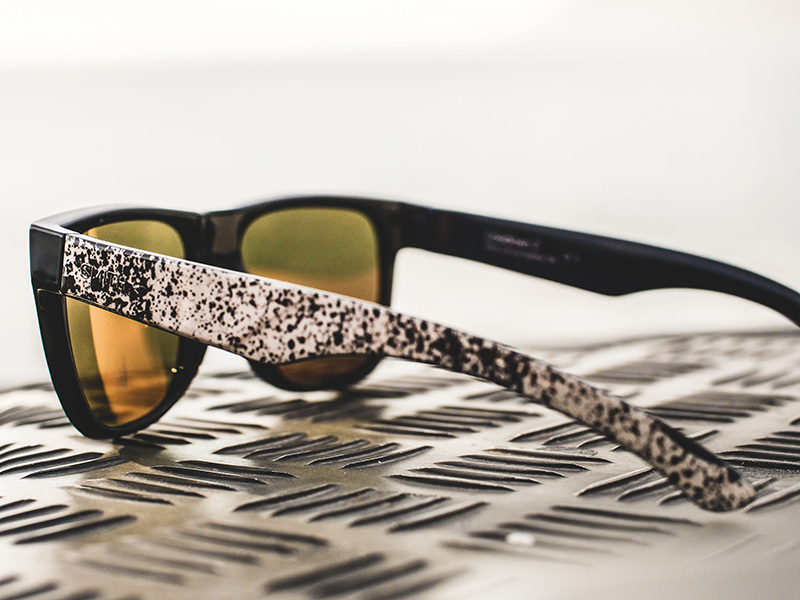 Photography // Videography // Editing // Brand Representation
MADIC Media team member and pro kitesurfer Luke McGillewie was the featured athlete and content creator for this collaboration between Smith Optics and The Stylista.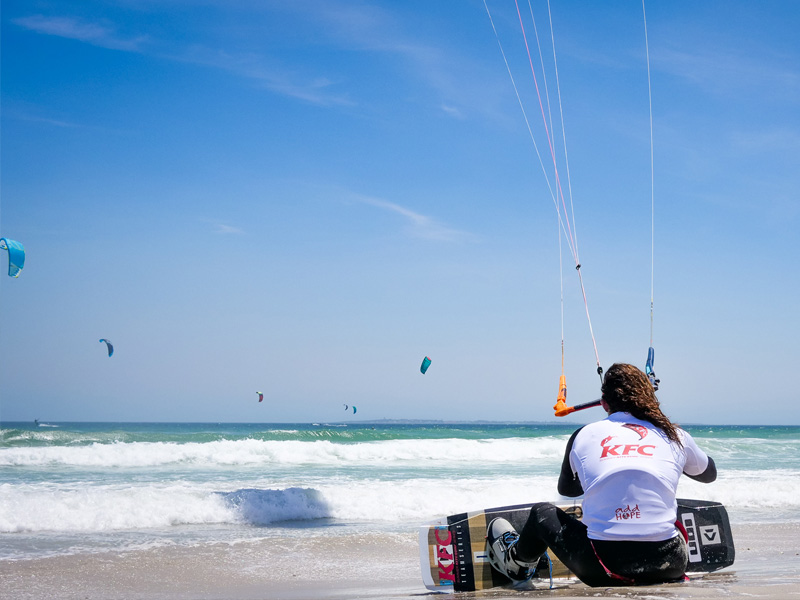 Photography // Videography // Editing
In this project for SAKA (South African Kitesurfing Association), the MADIC Media has been on the ground for each event of the KFC Summer Kitesurf Series to document the action with photo and video.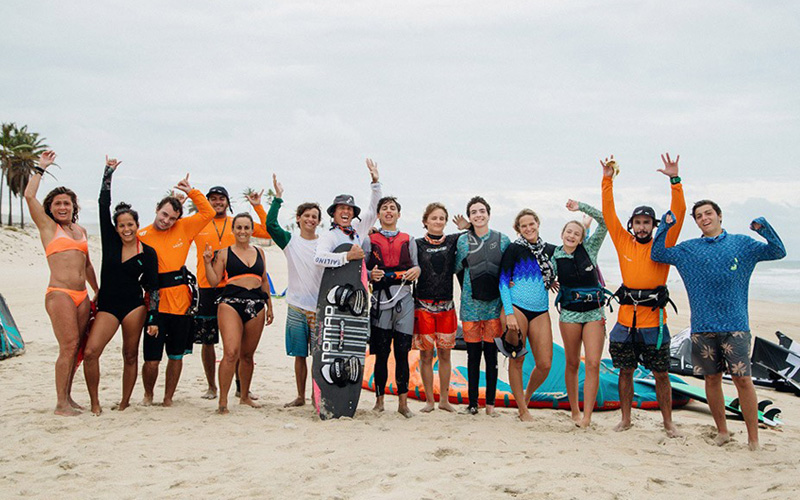 Travel // Photography // Videography // Editing
Kiteboarders Crystal Veness and Luke McGillewie went on a downwind expedition in Brazil with the SurfinSemFim tribe. They documented the experience and produced three trip videos.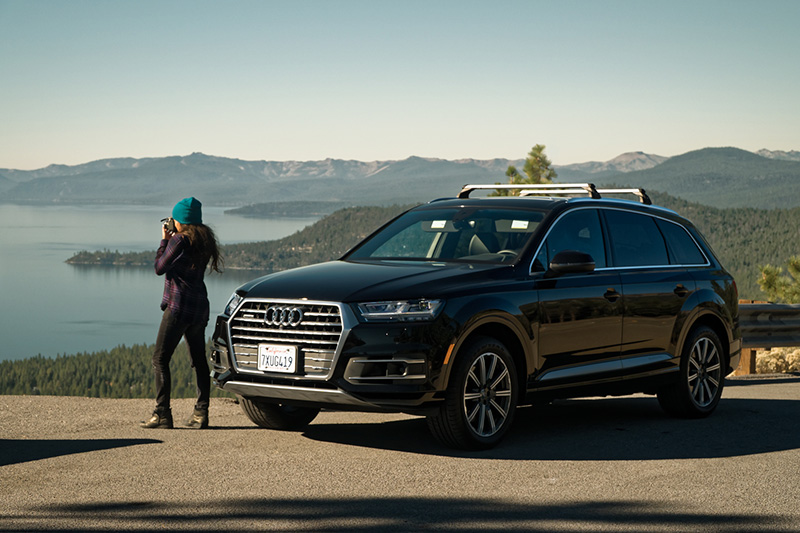 Creative Direction // Editing // Social Media
MADIC Media team member Crystal Veness was the featured influencer in this campaign with Audi On Demand.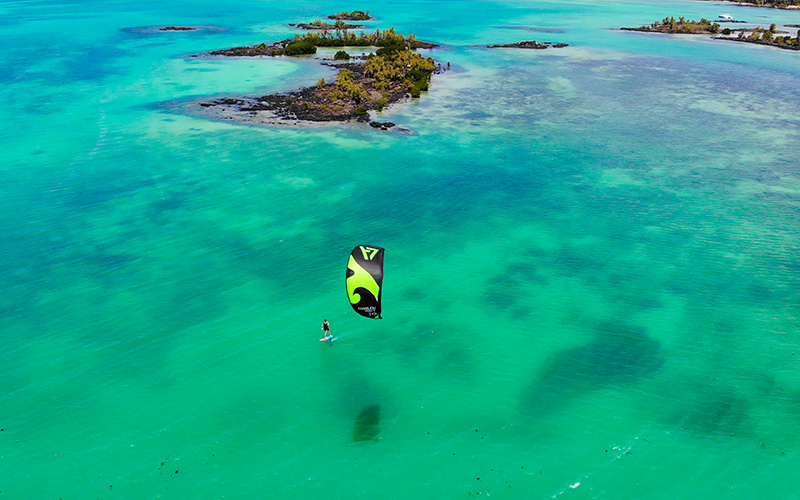 Harlem Kitesurfing
Creative Direction // Photography // Videography // Editing
The MADIC Media team linked up with Harlem Kitesurfing and team rider Robbert to shoot and edit a video highlighting sessions on their new product lineup in breathtaking Mauritius.




MEET OUR TEAM OF CREATORS